Home » Automotive
Maserati "Kubang" SUV Has Potential!
Maserati is offering the Kubang SUV in the near future to compete with the Cayenne market.
Aside from it's terrible name, the SUV has some serious potential. First order of business would be to paint all lower plastics to body color, lower and remove those awful 3 star wheels in favor of some 22″ forged concave wheels.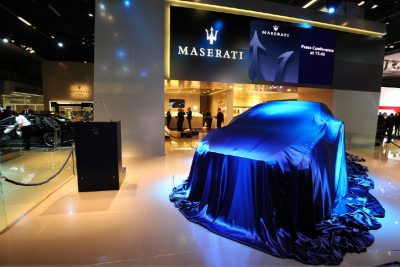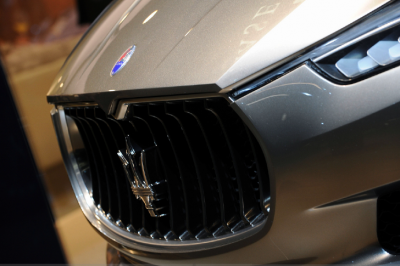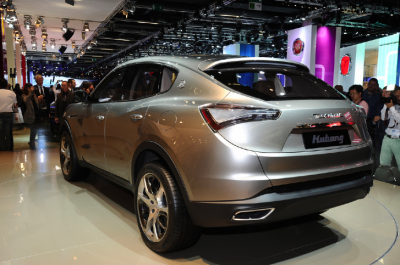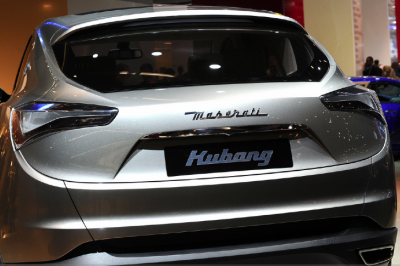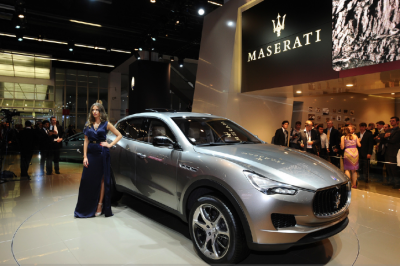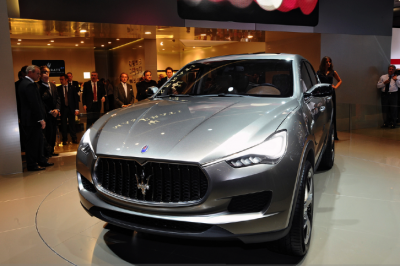 source | luxury4play.com
Tweet