Home » Automotive, Events
MWDesign Heads to Calgary for Driven 2010 Car Show
MWDesign prepares "Darth Maul" G-Power 600hp M3 and "Slingshot" 400hp DINAN E89 Z4 for a 1000 km trek from Vancouver to Calgary. Amazing scenery, amazingly fast cars and a great time so far!
Painters tape is a MUST on any long journey to try and minimize rock chips and damage
Some miscellaneous wildlife on the roads up. You DEFINITELY want to watch out for these or your trip may end early!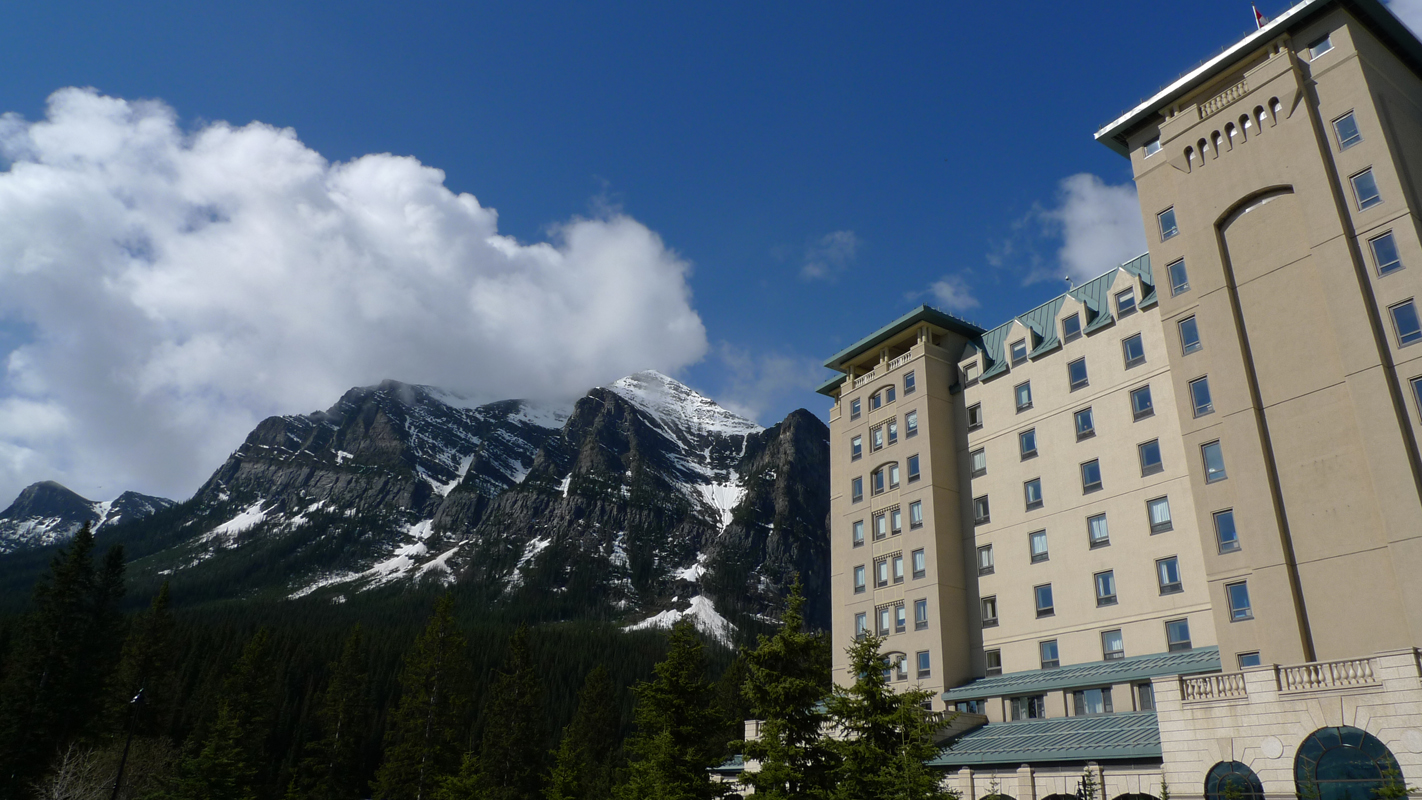 View from the Fairmont @ Lake Louise
Some food to bring us back to life (~6 hours in)
Epic, breathtaking, serene, surreal and all the other cheesy words you can think of
No trip is complete without some stupid jokes and foolish behavior.
Back down again to Calgary!
SHOW RESULTS:
1st Place European – "Darth Maul" E92 M3
2nd Place European – "Slingshot" E89 Z4
Tweet