Home » Automotive, Featured
Modulare Forged Releases New Wheel Styles for 2010/2011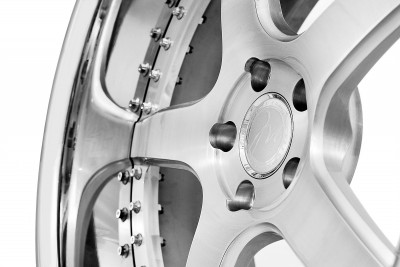 We are proud to announce the release of 5 new styles from Modulare Forged for 2010/2011.
Modulare B14 Monoblock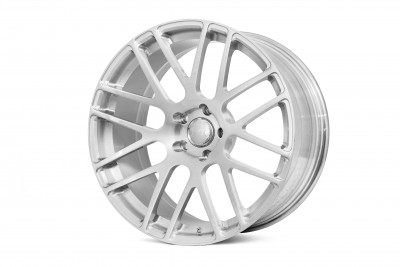 Modulare B15 Monoblock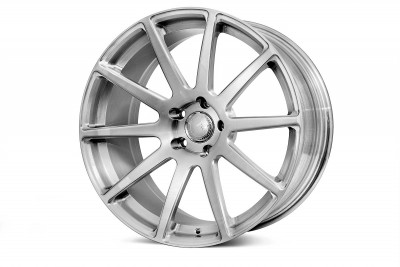 Modulare C7 Concave 3pc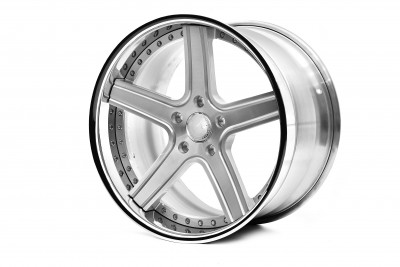 Modulare M17 3pc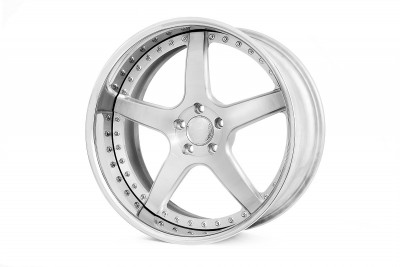 Modulare M20 3pc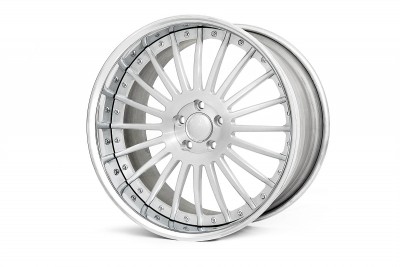 Available in 19-22 inch applications for most makes and models.
Email us at info@mwdesigntechnik.com for availability and more info.
Tweet