Home » Headline, Lifestyle
MWDesign Side Project | Apple iPad x Carbon Fiber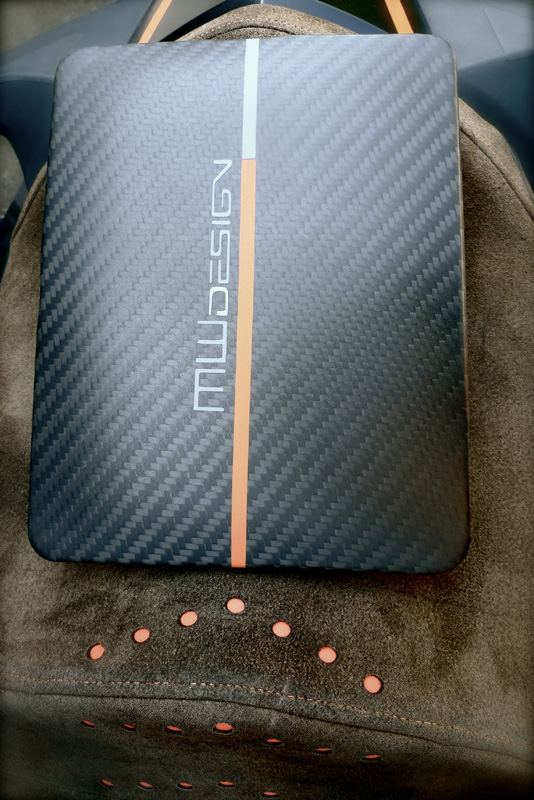 At MWDesign, we have always been a big fan of Apple Products. From the iPhone to the Macbook Pro, our team shows 100% support for their products. Not only for Apple's sleek design but their products look good and simply put…they just work.
So when the iPad was released, we knew it was a perfect for a portable presentation and web device.
Shortly after we received our iPad, we went ahead and designed our custom carbon fiber iPad case.
Our exclusive MWDesign iPad case is available for order, please email us for ordering information and pricing.
————————————————————————————–
MWDesign Technik x Flipboard
We are also proud to announce that our blog/twitter is fully integrated to Apple iPad latest app "Flipboard". This app is a must download for all iPad users. "Flipboard" utilizes a magazine like graphical interface to enhance your facebook, twitter and blog experience. This app in our opinion will truly revolutionize how these social medias are viewed in the future.
Add us @mwdesigntechnik on flipboard!
Tweet