Home » Events, Headline
SEMA 2010 Wrap-up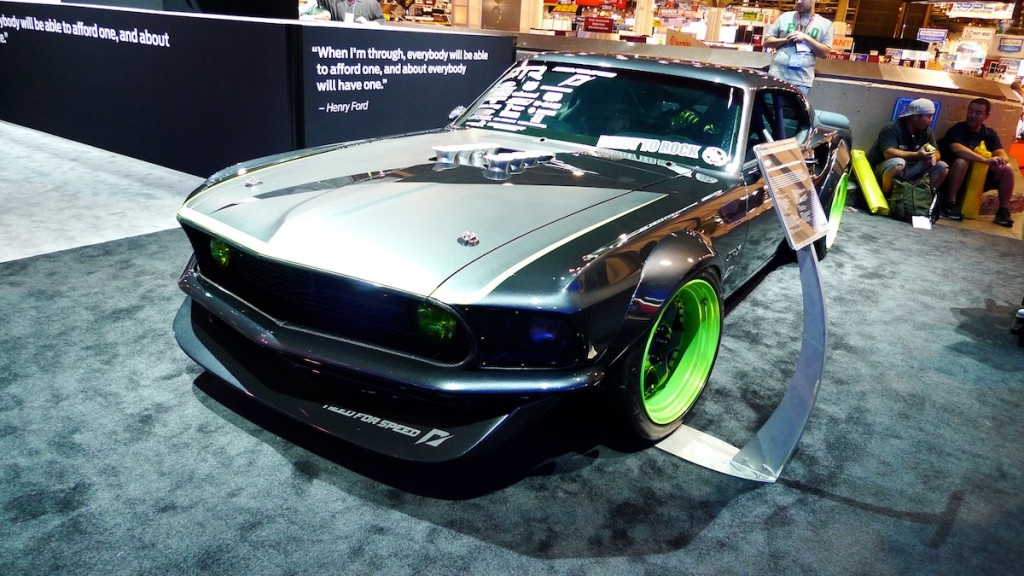 What a week it has been at SEMA Show 2010 in Las Vegas, NV!!!
The city and the show were both a lot busier than last year showing the economy is showing signs of a rebound.
Ferrari 458 Italia's were the common exotics of the show while Camaro, Mustangs and Panameras were the common high end luxuries at most vendor booths.
This year, we were more focused on spotting out the little details on each project car at the SEMA show which is why you will see a lot of macro shots in our coverage.
Although we mainly specialized in customizing European applications, we were amazed at how many high quality JDM builds at the SEMA show this year, the hot rod builds held its high standards as usual.
Below are some highlight builds that caught our attention the most at the show.
- Vorsteiner x Wraptivo e92 M3 on the GT3RS widebody – congrats to RJ De Vera and Peter @ Vorsteiner for this show stopper
- iForged x Misha Design SL55 Widebody – awesome job Vince!!!
- Honda Design CR-Z Concept – usually don't comment on JDM's much but overall the concept CR-Z flowed real well
- TJin Edition Honda CR-Z and Ford Mustang – a lot of focus on details and that's what we love, congrats Neil for the sick builds again
- IND's Brilliant White e90 M3 – good seeing you Ilia @ IND!!!
- ABT R8 GTR – looks better in person than from the pictures, matte white x matte carbon FTW
- Need for Speed x Vaughn Gettin Jr. Custom Mustang – flawless body work and perfect blend of lime green/black
- Ring's Brothers Mustang – not sure how many man hours were put into building one off pieces for this vehicle, but we can say every hour was worth it. Car of the show worthy for sure, congrats to Ring's Brothers again for pulling off another marvelous build!
Photo Coverage
Part 1 – http://www.flickr.com/photos/45625081@N08/sets/72157625183939081/
Part 2 – http://www.flickr.com/photos/45625081@N08/sets/72157625320963432/
Tweet