Home » Automotive, Projects
Every little detail counts…
As we are closing in on completing Stage 1 of our project M3 "Shinobi" build, we finished it off with a pair of custom painted side marker with tinted lenses. We started with a simple render based on the colour scheme chosen for the "Shinobi" concept.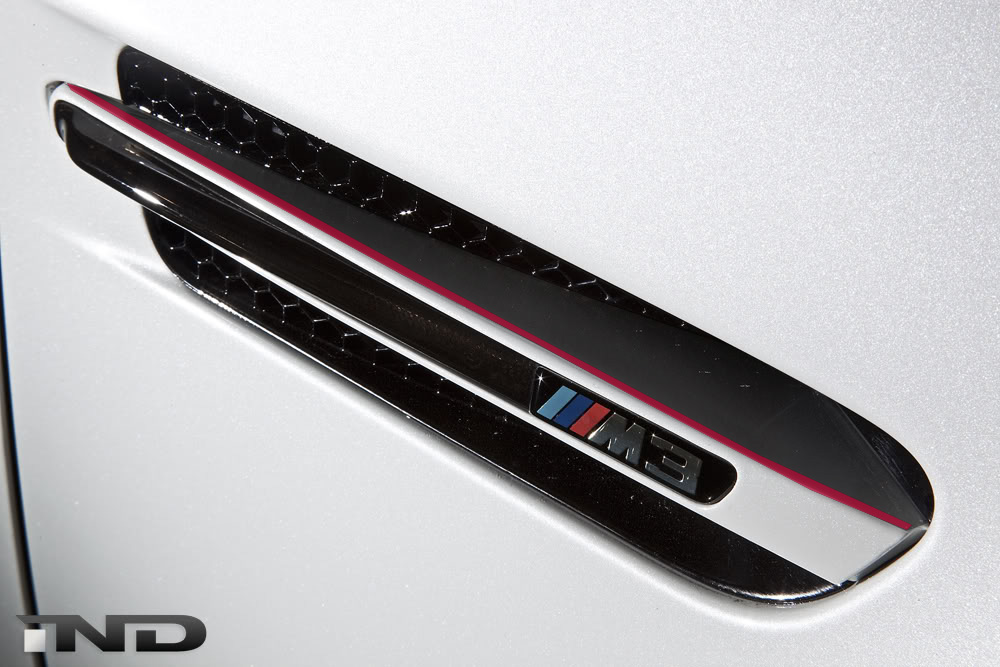 With the help of our friends at IND-Distribution, they helped bring our concept come to life.
Inspired by the e90 M3 CRT concept, the side marker started on an Alpine White core with charcoal to add more contrast and depth. Finally we used an Melbourne Red pinstripe acting as a highlight.
For a small piece, many would just go with a monochromatic scheme but we at MWDesign Technik prefer to take it couple steps further. Every little bit of detail counts afterall…
Tweet